Private Gatherings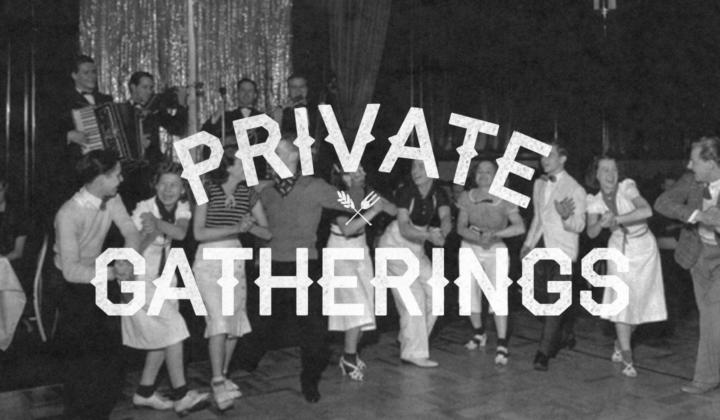 If sipping a West Coast IPA and nibbling on some Bavarian Pretzel Bites and Smoked Chicken Nachos while enjoying sprawling views of Omaha sounds like your kind of evening, consider hosting your shindig on one of our patio spaces at our North Downtown location. Our Rooftop Beer Garden and All-Seasons Patio are available for private or semi-private gatherings of all types. From company parties to intimate celebrations such as birthday parties and wedding receptions, we can accommodate your crowd. Our Catering Menu has something for everyone. View our North Downtown Catering Menu here.

Our Shops of Legacy location also has some options for you, including a new All-Seasons Patio to host up to 50 people. (sorry, no rooftop at our Shops of Legacy location). View our Shops of Legacy Catering Menu here.

To learn more and schedule your gathering, contact us through our Event Form. Our team will get back to you soon!