Beer Events: Flagship Commons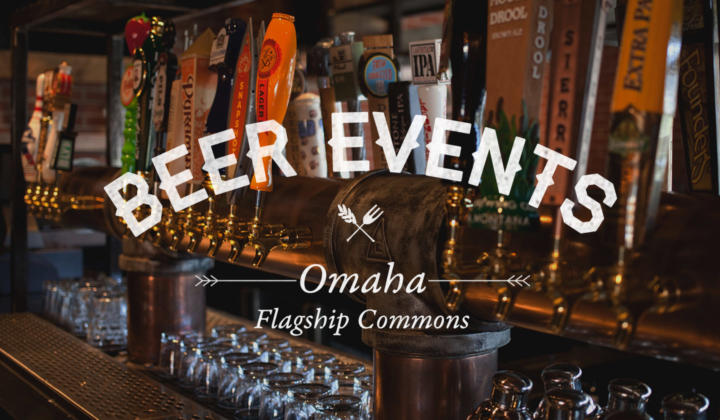 You're invited to join us as we tap into some of our favorite brews, and some rare ones, too. We will update this page with more events and event details as they become available.
FLAGSHIP COMMONS EVENTS
Stay tuned.
View beer events at our North Downtown or Shops of Legacy locations.