Zesto is Open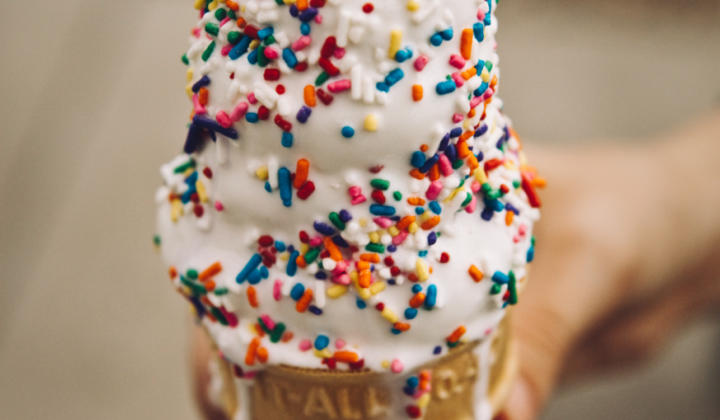 Zesto ice cream treats are now available for the summer at our North Downtown location. Order cones, cups, shakes and astros from the window daily or from your friendly server at Blatt Beer & Table.
Hours
Monday-Friday: 4:30-9 p.m.
Saturday: Noon-9 p.m.
Sunday: Noon-8 p.m.
Did you know?
Tom Kelley, father of Zesto's owner, Mike Kelley, threw out the first ever pitch at Rosenblatt Stadium in 1948 when it opened.