A New Brew: Flagship Brandy Barrel Aged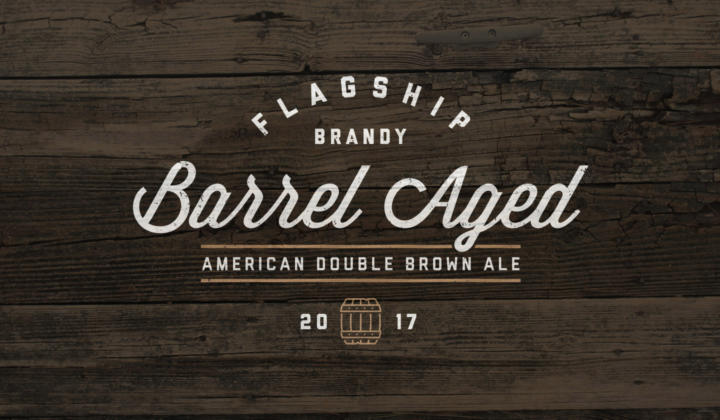 We teamed up once again with our good friends at Odell Brewing Co. to bring you a new, exclusive beer. Flagship Brandy Barrel Aged is now available at all three Blatt Beer & Table locations in Omaha.
This bold American Double Brown Ale is a complex, full-bodied brew with a 12.68% ABV. Aging the beer in brandy barrels created a combination of sweet and somewhat spicy flavors. Notes of cherry cordials, vanilla, caramel, oak, chicory and a powerful chocolate essence makes this brew smooth with a touch of sweetness.
Andrew Connell, general manager at our Shops of Legacy location, and Brent Cordle, Odell's pilot system and barrel aging manager, worked to develop a beer to keep you warm on a cold Nebraska winter night. "We started with a big and bold ABA and wanted it to develop new flavor depths in time for a winter release," said Connell.
Try Flagship Brandy Barrel Aged with our Down South Pork and Dill Potato Salad. For a more decadent experience, try it with our S'mores Pot De Creme dessert.
This beer is available for a limited time in Omaha, while supplies last.