Limited-Time Menu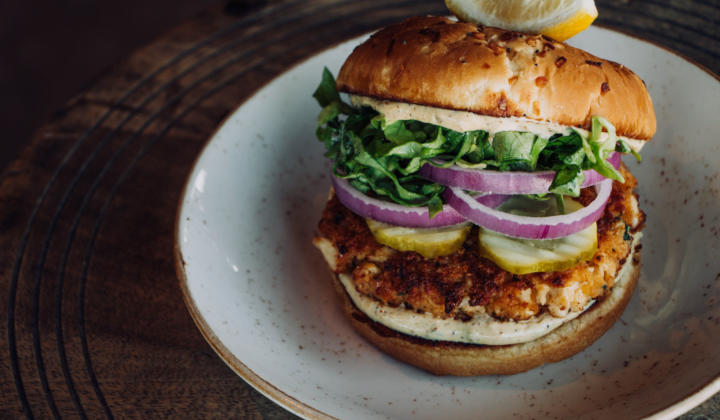 We'd like to bring your attention to a few new items on our menu, now being served for the season. These are temporary, so enjoy while you can.
Thank you to all our charitable guests this past November-January. Blatt Beer and Table is thrilled to have donated nearly $3,400 from our limited-time offerings to the Environmental Working Group.

We are proud to continue support 5% of our limited-time menu sales to the Environmental Working Group.
Hazy & Breezy
Deschutes Fresh Haze, Benham's Gin, lemon juice, honey, bitters.
Lump Crab Cake Sandwich
Seared crab cake, onion bun, lemon caper aioli, Boston bibb lettuce, red onion, pickle. Includes choice of one side.