Let There Be Brunch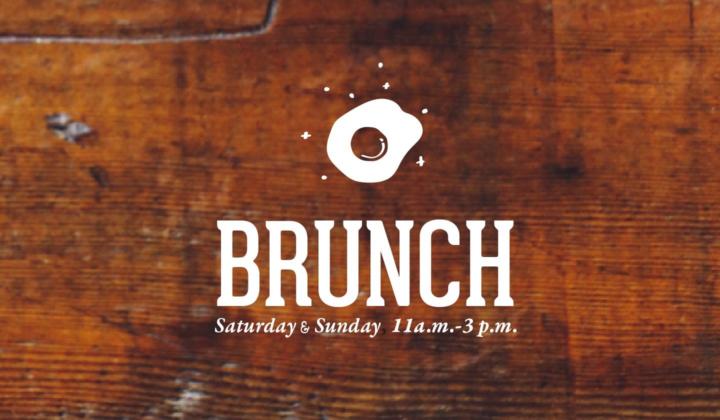 Ladies and gents, we're delighted to share our brunch provisions and libations with you. Our Preston Hollow Village location is serving a delicious breakfast and lunch spread every Saturday and Sunday, 10 a.m.-3 p.m.
We're featuring three new brunch-time cocktails in addition to our classic Guinness Bloody Mary: Beermosa featuring Revolver Blood & Honey and fresh-squeezed orange juice, Mimosa with crisp processo and that fresh-squeezed orange juice, and Red Beer made with Tupps Northbound 75 and our house-made bloody mary juice. Enjoy these refreshing drinks for $4 each during your brunch feast.

Brunch provisions include Chicken Biscuits & Gravy, Cinnamon Roll Waffle, Blatt Monsieur or Madame, and Uptown Pork, a brunch twist on our Down South Pork, and more.
Bring the family, we have special offerings for the youngsters, too. Kids can enjoy our tasty Cinnamon Roll Waffle or Scrambled Eggs.
Publicly share your Brunch adventure with #blattbrunch. We'll select one lucky winner each week to receive a $10 gift card.