Introducing Blatt Single Barrel Whiskey By Jack Daniel's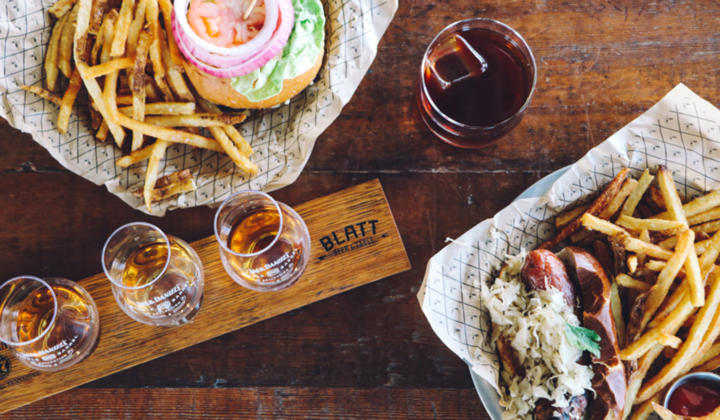 When Blatt Beer & Table teams up with Jack Daniel's, delicious whiskey is born. We're pleased to add a new, exclusive beverage to our menu, Blatt Single Barrel Whiskey.
Our team journeyed to the Jack Daniel's Distillery in Lynchburg, Tennessee to taste and experience a variety of blends to hand select a barrel our patrons would love.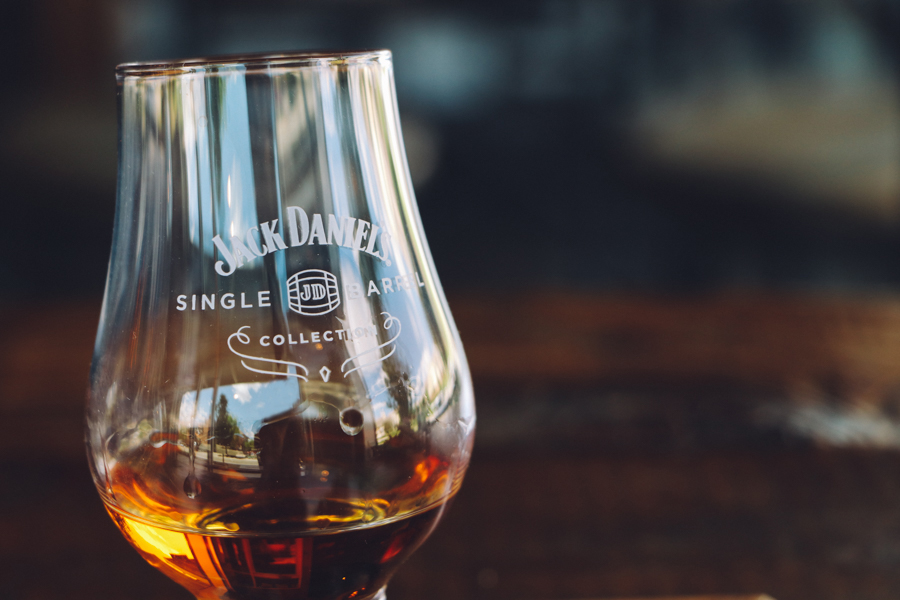 Each barrel has a very different taste profile with unique characteristics. The barrels at Jack Daniel's are stored in uninsulated buildings which exposes the whiskey to natural temperatures. When the atmosphere changes, the whiskey is pulled in and out of the wood which produces one-of-a-kind flavor profiles. The barrel we selected boasts an incredible balance of caramel, toast and wood that lingers on the palate long after the first sip.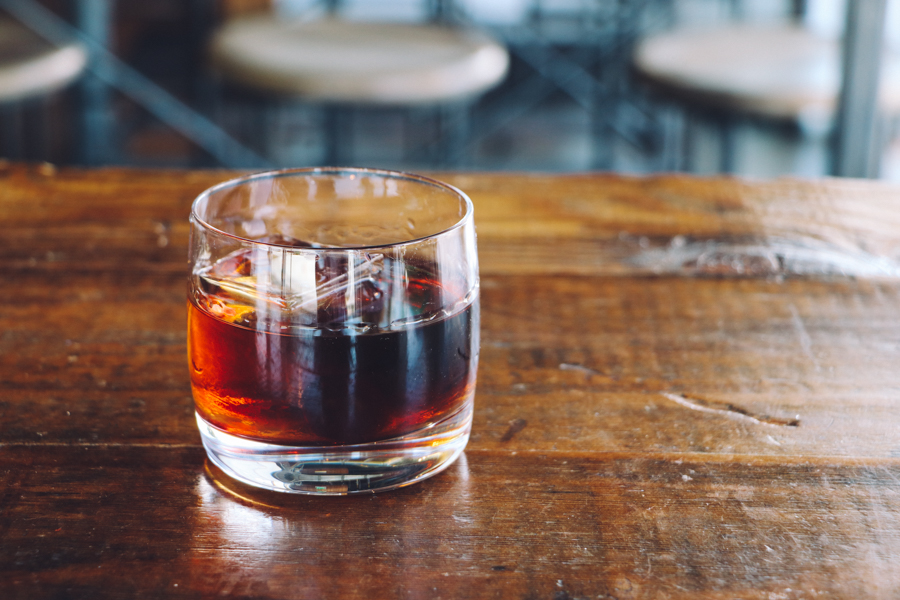 Try this exclusive barrel in a Tennessee Minnhattan or our new Blatt Tasting Flight. Our new signature cocktail, is a twist on the traditional Manhattan, made with Tattersall sour cherry liqueur from Minnesota. If you prefer your whiskey neat while comparing flavor profiles to other Jack Daniel's favorites, our Blatt Tasting Flight is for you. Served on an authentic barrel stave, this flight features the Blatt Single Barrel Whiskey, Gentleman Jack and Single Barrel Rye Whiskey.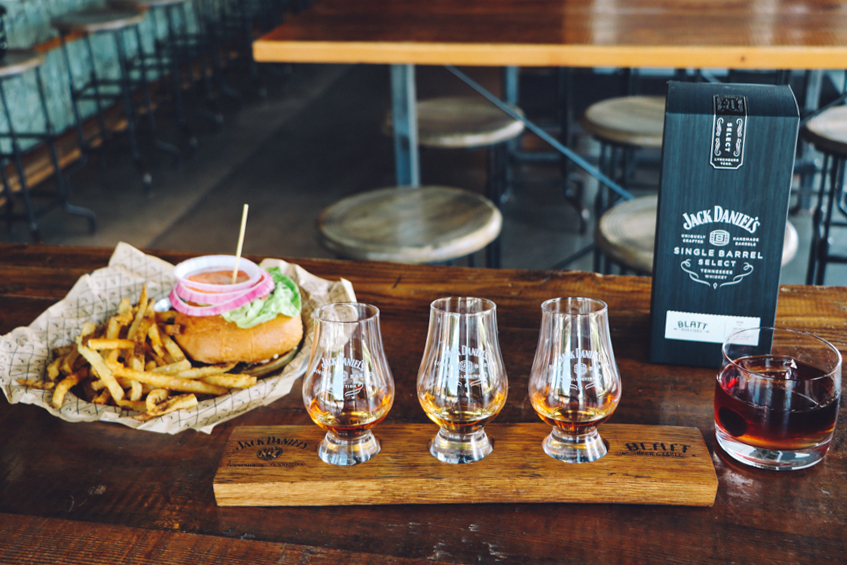 This limited-edition offering is now available at all Blatt Beer & Table locations in Omaha, while supplies last.