4 Nebraska Beers to Try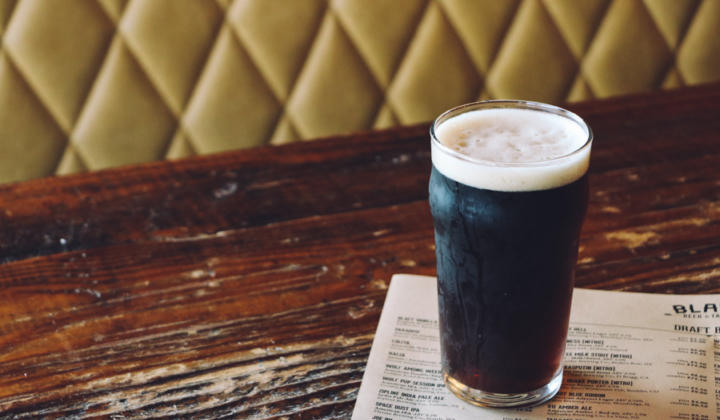 Craft beer is flowing in Nebraska. With more than 20 breweries across the state, finding a local brew is easy to do.
According to Beer Advocate, here are four most-loved, Nebraska-brewed craft beer recommendations to add to your tasting list.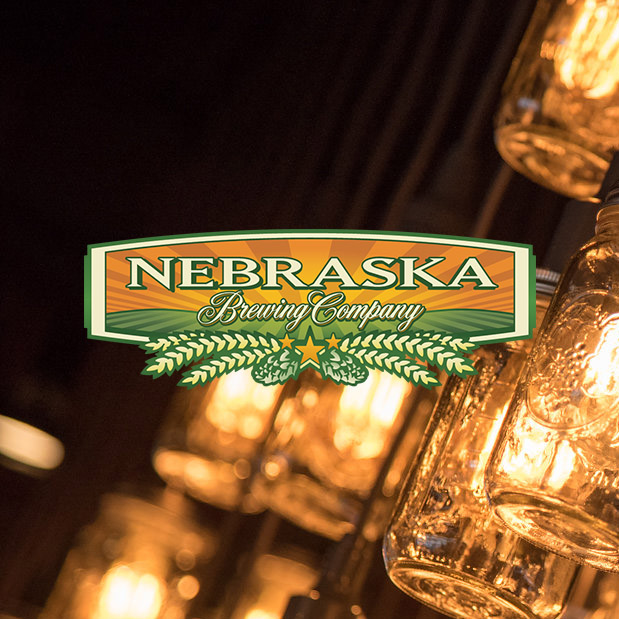 Mélange A Trois, 11.3% ABV
Nebraska Brewing Company: a Midwest innovator of quality craft beers and artisanal barrel-aged products, located in Omaha, Nebraska
This award-winning beer contains a wine-like sweetness. Oak Chardonnay Wine Barrels bring out oak and vanilla notes.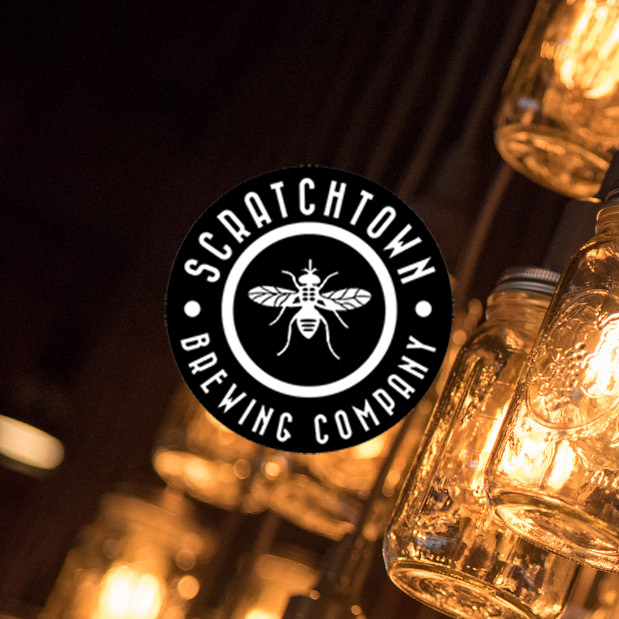 Wonder Twins, 7.6% ABV
Scratchtown Brewing Company: a Sandhills gem based in Ord, Nebraska
Hops and citrus come together in this decadent IPA for a tropical, smooth brew.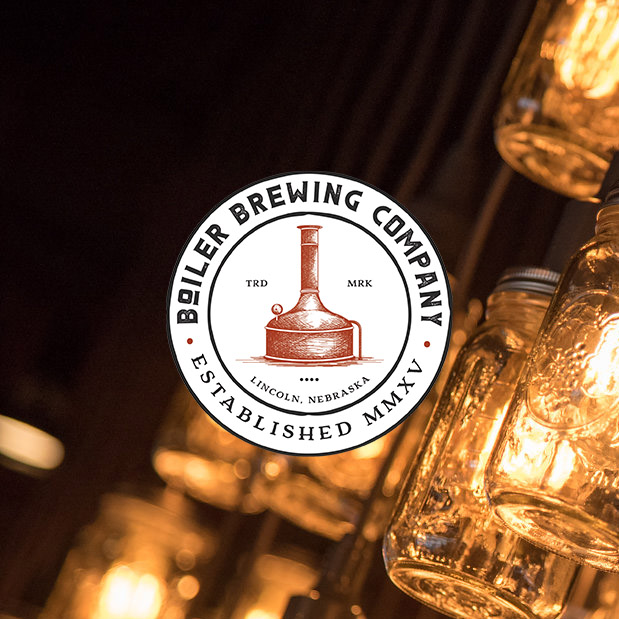 Re-done Overdone IPA, 7.5% ABV
Boiler Brewing Company: a true Lincoln, Nebraska treasure located in the basement of the Grand Manse building
While you can't go wrong with any IPA made by Boiler Brewing, this was one of the company's first brews. It rings true as a guest favorite. Be sure to stop by on your next track through Lincoln as it can only be enjoyed in their taproom.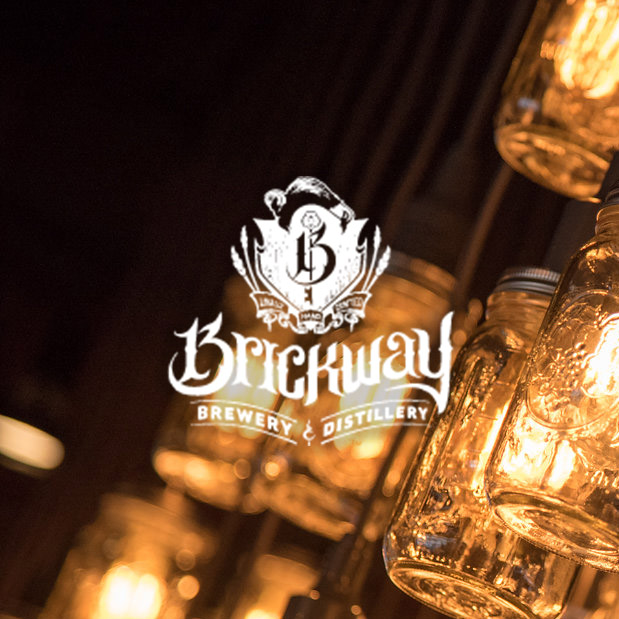 Epic Blackout Stout, 17% ABV
Brickway Brewery & Distillery: the first brewery in Omaha, Nebraska since Prohibition was repealed in 1933
Ringing true to its name, this big beer packs a big punch with caramel and malt flavors. Who knew a 17% alcohol by volume beer could be so tasty?