Your Kind of Happy Hour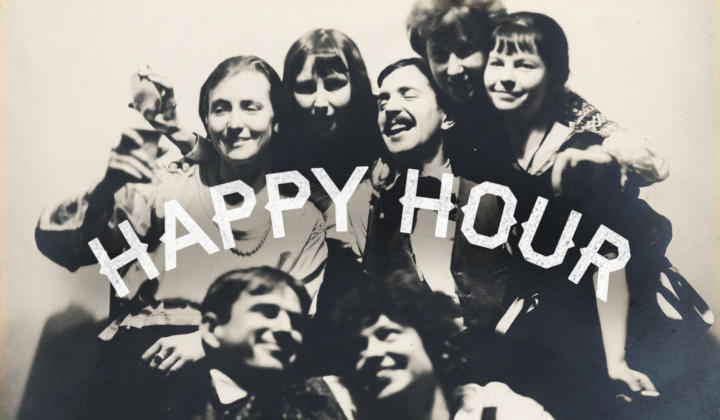 Happy Hour specials are offered daily. Because everyone likes a good deal, and we like Happy people. Enjoy our premium beverages and snacks at unpremium prices. Folks, this is the best value in town.
These Happy Hours and Happy Hour specials are available at our North Downtown and Shops of Legacy locations, dine-in only. Happy Hour at our North Downtown location in Omaha is not offered on days with events at TD Ameritrade Park or CenturyLink Center. For Happy Hour specials at our Flagship Commons location, click here.
Happy Hours
Monday-Saturday: 3-6:30 p.m.
Friday-Saturday: 9:30-11 p.m.
Sunday: Noon-8 p.m

Happy Hours (Flagship Commons location only)
Monday-Saturday: 3-6:30 p.m.
Friday-Saturday: 8-9 p.m.
Sunday: 11 a.m.-6 p.m