Beer Events: North Downtown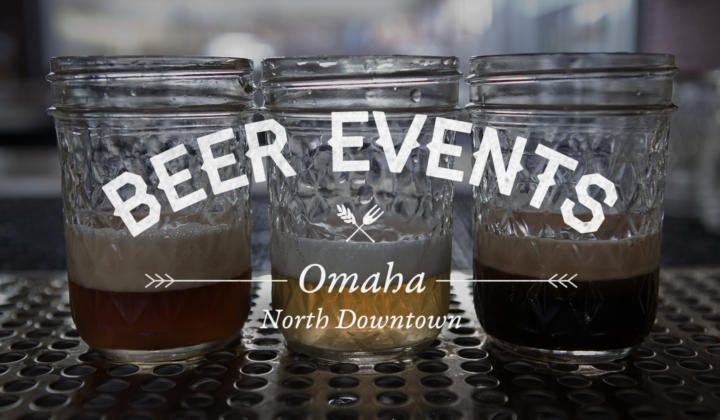 You're invited to join us each week as we tap into some of our favorite brews, and some rare ones, too. We will update this page with more events and event details as they become available.
NORTH DOWNTOWN EVENTS
Wednesday, December 13, 5-8 p.m.
Founders CBS Tapping - Details
Friday, December 15, 5-8 p.m.
Infusion Brewing Co. Tapping - Details
Wednesday, December 20, 5-8 p.m.
Miller Lite Ugly Sweater Soiree - Details
View beer events at our Shops of Legacy or Flagship Commons locations.